Welcome to Enlightened Health
Support and resources for
holistic health and evolving wisdom
HI - I'm Daniella, founder of Enlightened Health. I'm a specialist in mind-body health, with a passion for helping people to reduce stress and illness, and to live their best life.
I also have an interest in exploring spirituality and consciousness, so I usually work with spiritual and heart-centred people: exploring the fundamental nature of the mind, and how it relates to health, transformation, and spiritual awakening.
Here's some of the things that I can help you with...
Wellbeing is so much more than functioning on a level which is just ok.
Optimum health incorporates all areas of life - your mind, emotions, relationships, resilience, meaning, purpose, self-image and spiritual connection, to name just a few.
It is also about restoring your own feelings of wellbeing... Learning how to use practices which will help you to release stress with ease, and to feel energised and motivated to enjoy life.
When you can tap into your best level of wellness, you become able to enjoy life so much more.
So, here at Enlightened Health, we provide services and resources which will help you to step into the best version of you...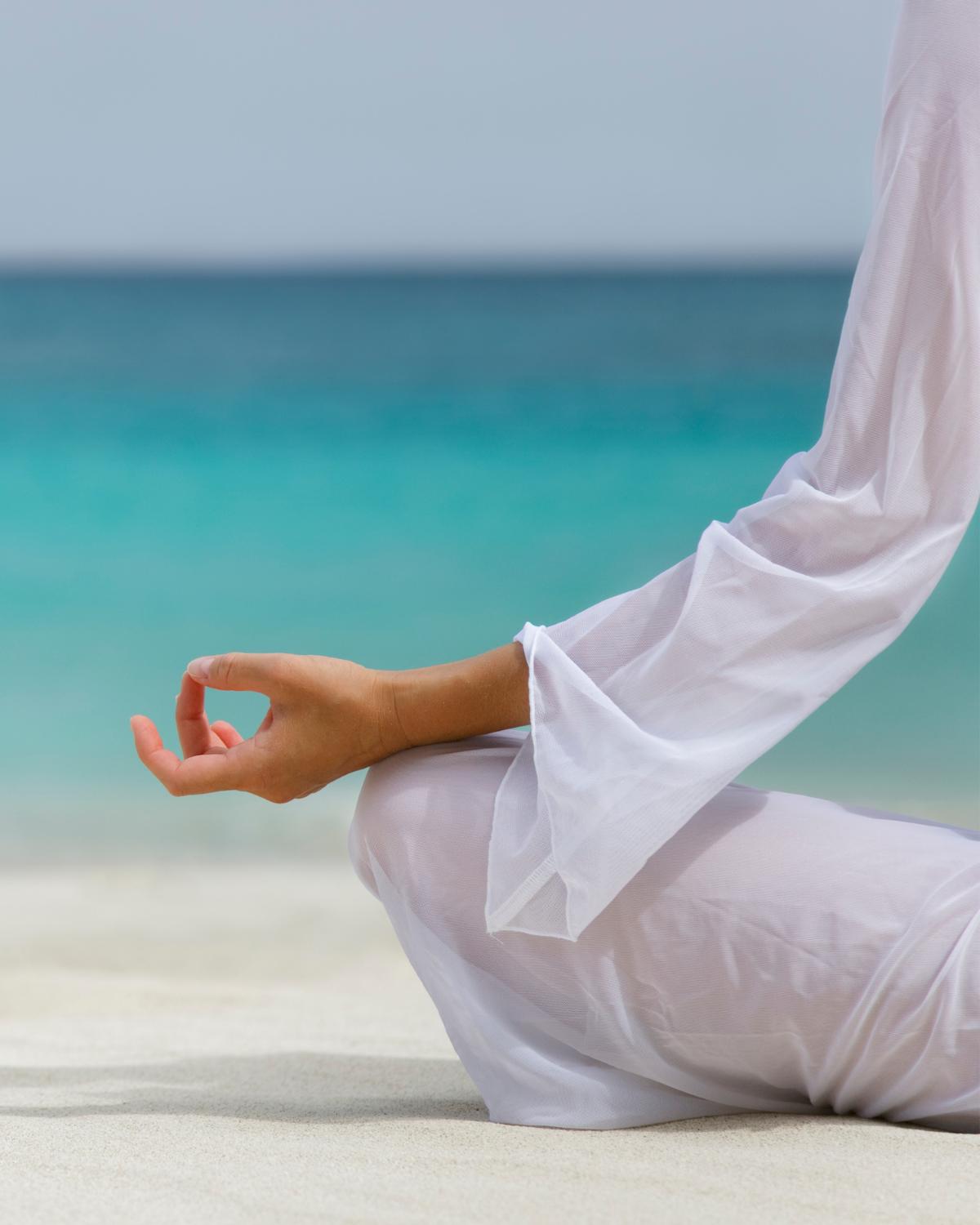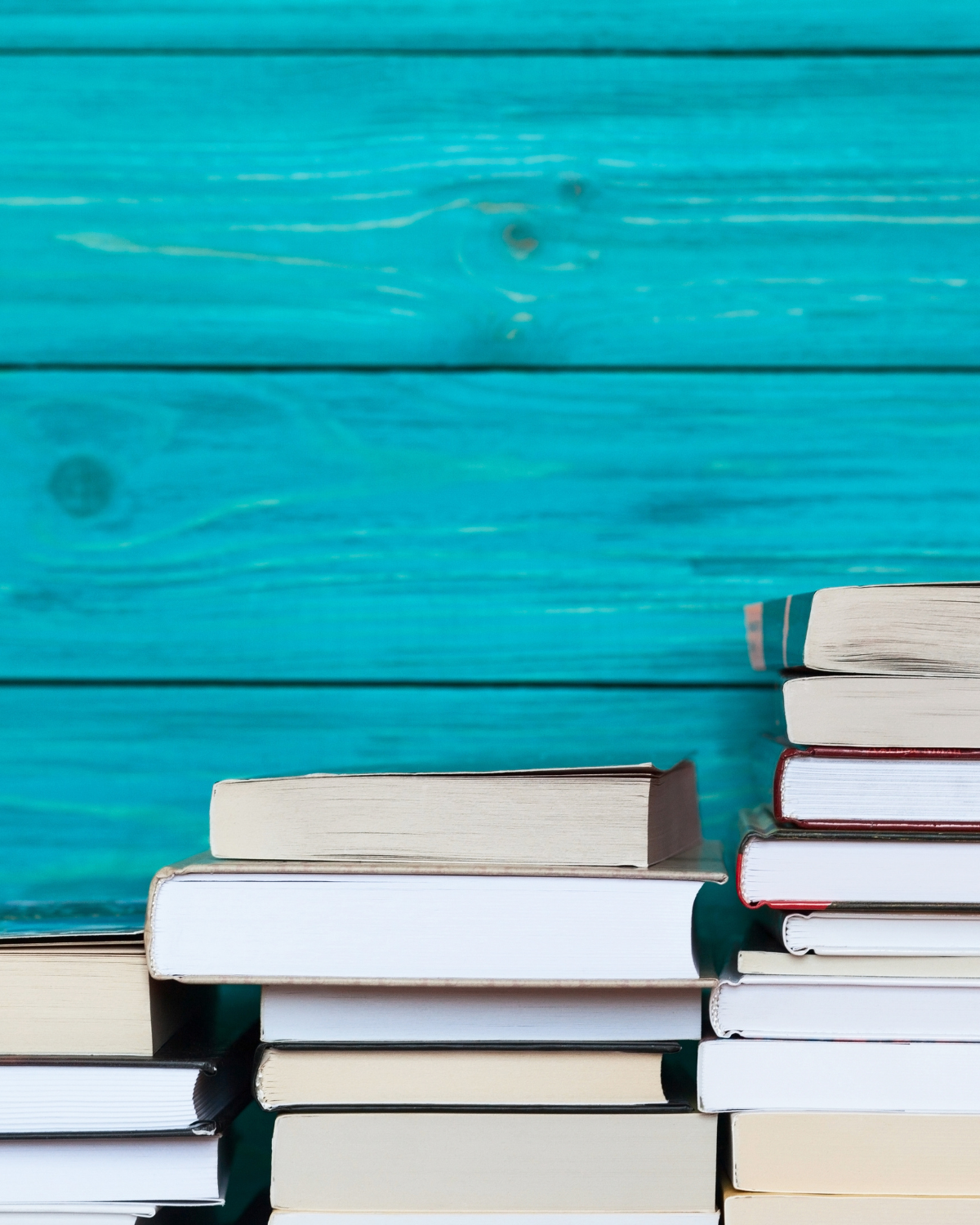 The most effective way of improving your health is through a process of developing mind-body wisdom.
Your mind is the most effective tool that you have to reduce stress, and feel more at ease with life.
Being able to master your mind, emotions, and actions, no matter what your external circumstances may be, is the key to real and lasting wellness.
Wisdom is the ability to not only develop deep levels of self-awareness, but also to be able to navigate life itself. It is a process of insight into the way life works, Learning how our beliefs, values, habits, and cultural norms impact how we feel.
So, experiencing your best health is ultimately a journey of self-realization. I hope I can help you along the way...
These are 3 main areas of mind-body wisdom that we explore here...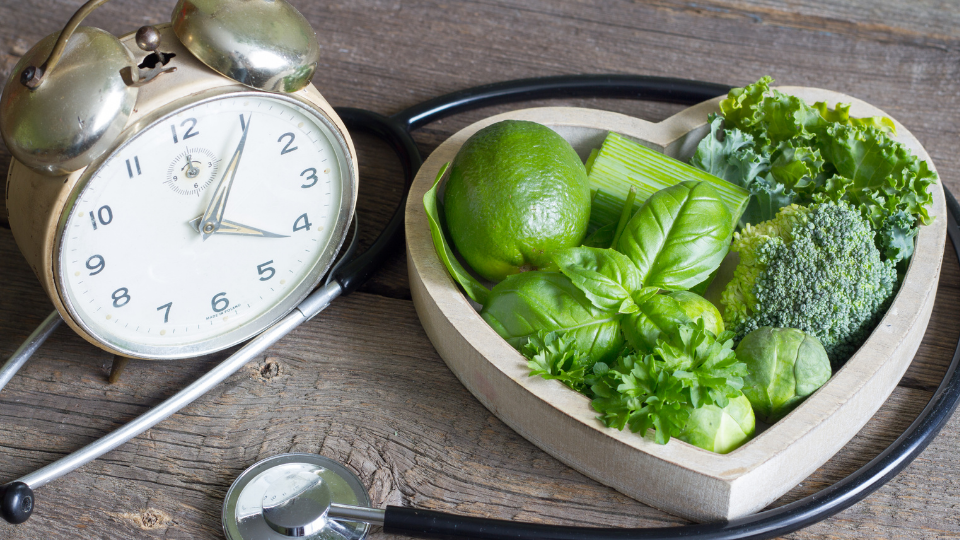 Reduce stress-related illness
Transform your life
Learn about holistic wellbeing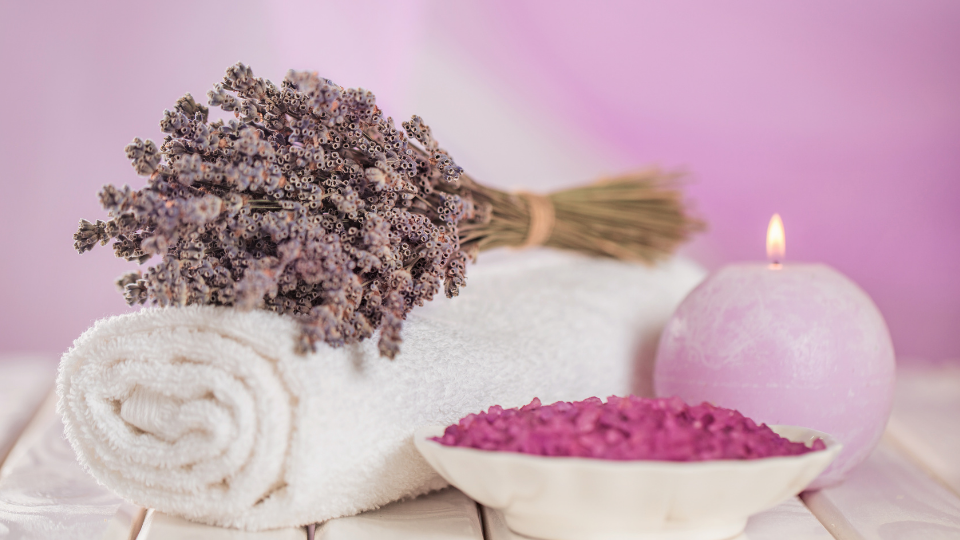 Explore mind-body healing
Therapies for health
Develop mindfulness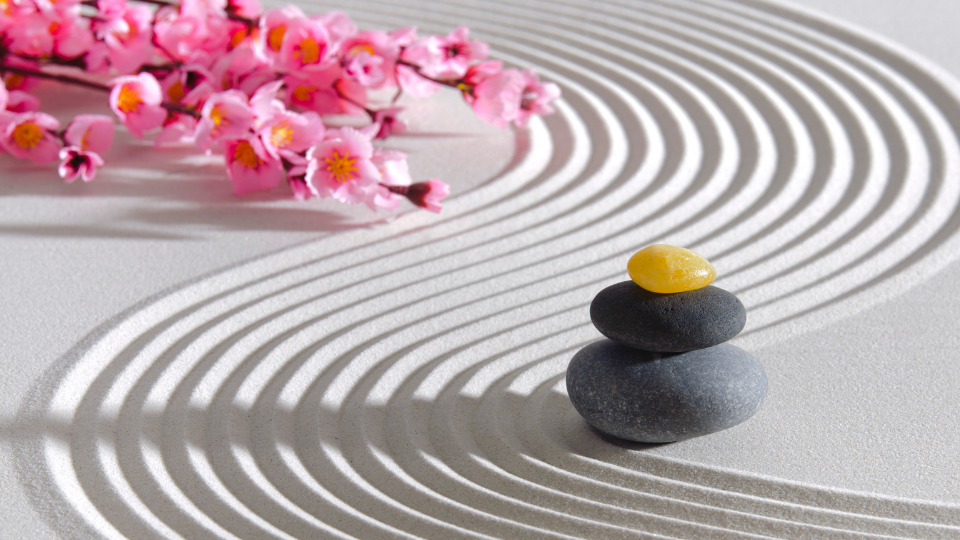 Existential wisdom
Develop your spiritual connection
Contemplate consciousness
We are evolving here too...
I am currently busy creating new workshops and courses behind the scenes at the moment. So, if you would like to keep in touch, and be the first to know about resources as they become available, then please pop your name down on my email list. Everyone on my list will get early-bird notifications, plus exclusive discounts for my on-demand workshops and courses.
You can also join the library to access my collection of articles. It's free to become a member- just follow the link in the image below.
Or if you need some extra support now, then I am also offering my regular specialist coaching programmes and individual consultations - you can also access these through the link below too...